Fiscal Year 2021 Services
Participants achieve their recovery goals through a comprehensive array of services and programs:
Laurel House, Inc. provided services to 850 individuals.There was no interruption in client service due to COVID – 19 restrictions.
As essential workers, Laurel House employees have continued to work at the Resource Center and in the community throughout the pandemic.
www.rtor.org had 1,108,957 unique visitors and 2,443 requests for personalized service were responded to by two rtor.org Resource Specialists.
Laurel House, Inc. and www.rtor.org are committed to the advancement of racial equity and social justice, and to making mental health services accessible to all.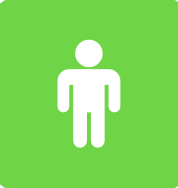 +850
Individuals Served
Supported Education and Tele-Education Support (TEdS)
110 participants: 15% in Associates; 36% in Bachelors; 16% in Vocational Certification; 6% in GED; 2% in Masters; 21% in high school; and 4% applying to programs
Onsite at college campuses and high schools
Supported Employment
106 participants with 68% competitively employed and60% employed over 12 months
Mobile Employment Services (MES)
Onsite Service at Recovery Houses
Social Rehabilitation/Skill Building
590 individuals received services in:Writers, Artists, and Skill Building Workshops; Recovery planning, outreach, advocacy, peer support and wellness programs, including delivery of food to participants
Thinking Well (Cognitive Remediation)
73 participants: 92% who completed sessions and took post-assessment achieved improvement in 2 or more of 5cognitive domains; 67% in 3 or more
Laurel House is collaborating with Columbia University ona 4 year NIMH Cognitive Research Study
Community Support Services and Housing
86 participants received support services and housing:Case management and counseling in recovery planning, Activities of Daily Living (ADLs), and budgeting
www.rtor.org
Gateway website for families to expert help
Directory of 166 Family-Endorsed Providers
1,108,957 unique visitors to the site
2,443 requests for help, responded to by two Resource Specialists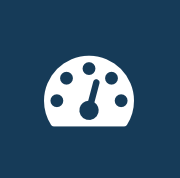 1108957
Unique users visited www.rtor.org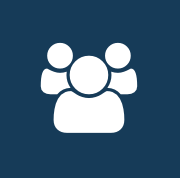 2443
Cases were responded to by the rtor.org Resource Specialist