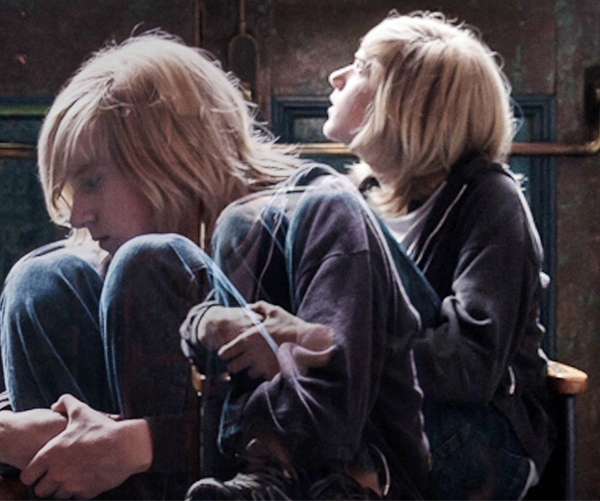 NO LETTING GO


Thursday, March 16



Join us for a free community screening. Film producer, Randi Silverman, wrote the film about he family's struggle during her son's journey through treatment for mental illness. Randi will be available for Q&A after the film.
Cognitive Remediation in Psychiatry conference
3 Laurel House staff members are presenting at the Columbia University College of Physicians and Surgeons Cognitive Remediation in Psychiatry conference.
Jay Boll, LMSW - Laurel House Vice President
Gregg Pauletti, M.S. - Thinking Well Program Manager
Katie Griffin, M.S., MHC - Supported Education Counselor and Cognitive Remediation Specialist
New Canaan Community Foundation Awards Laurel House Grant
On May 19th the New Canaan Community Foundation awarded Laurel House a $12,000 grant for our Supported Employment program.  On hand to receive the award was Dennis O'Connor, Laurel House CFO and New Canaan resident.  Thank you to the Foundation for their confidence in our work in mental health recovery.
Laurel House Artists' Workshop Art Exhibit
In honor of Mental Health Awareness Month, a collection of art produced by members of Laurel House Artists' Workshop adorned the walls of The Inn, Waveny LifeCare Network's senior living residence for independent living.
Date: April 26th, 2016 - May 31st, 2016