Open a Window on the World: Help Laurel House Buy an Interactive Whiteboard!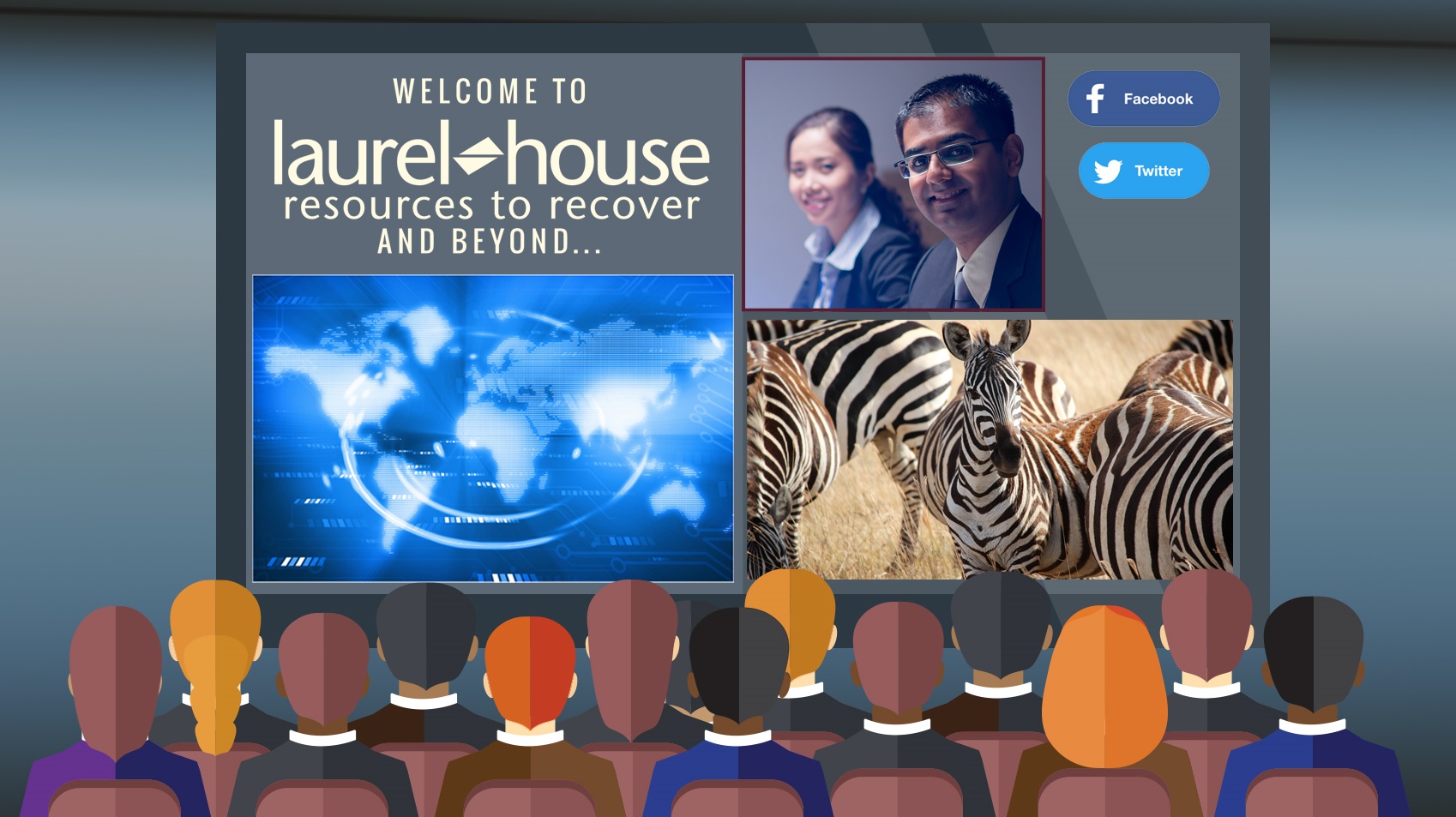 Laurel House has just launched a new crowdfunding campaign, Open a Window on the World: Help Us Buy an Interactive Whiteboard! at The Impact Vine, a project of The Community Fund of Darien.

We are asking for funds to buy an interactive whiteboard (one common brand is "SmartBoard"). As you probably know, interactive whiteboards are standard in most classrooms. We believe that an interactive whiteboard can become a window to the world for Laurel House clients, and can be used in many ways, including…
Laurel House workshop participants will experience videos such as TED Talks, music, theater, art, even books, to stimulate their creative juices, expose them to new ideas, and help them to express themselves more effectively through writing and art.

Thinking Well (cognitive remediation) instructors will combine state-of-the art delivery of our therapeutic program that addresses long-term cognitive impairment with interactive group sessions, to solidify the skills worked on 1:1.

An interactive white board will introduce participants with limited computer skills to the digital communication needed in today's world, for further education, employment, and engaging in their local communities as well as the broader world.
Our fundraising goal is $2,129.98 towards an interactive whiteboard and mobile whiteboard stand.

We have only 45 days to reach our goal! And the clock just started ticking at 6:30 am, on Wednesday, May 10! There is no minimum donation.

Click here to go to our project page: https://theimpactvine.org/project/open-a-window-on-the-world-help-us-buy-an-interactive-whiteboard/
For more information, contact Kristin Morrell.
Want to learn more about Laurel House's programs? View our new video, "A World of Resources."