Open a Window on the World: Help Laurel House Buy an Interactive Whiteboard!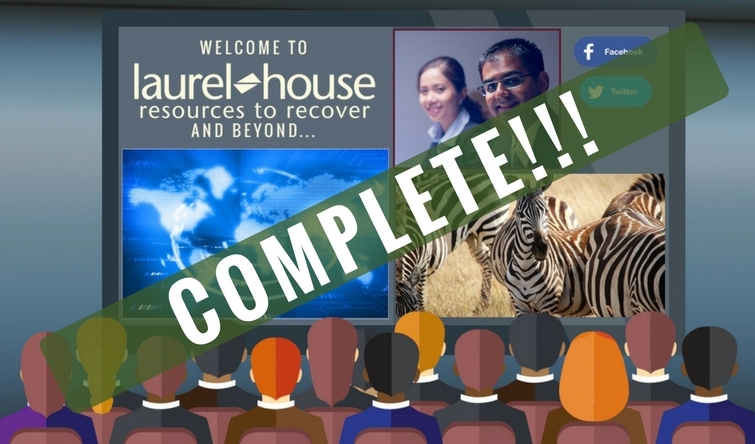 Thanks to you, our wonderful donors, Laurel House has successfully funded a new interactive whiteboard, through our campaign, Open a Window on the World: Help Us Buy an Interactive Whiteboard! at The Impact Vine, a project of The Community Fund of Darien. You helped us raise $2,129.98 in 45 days!

We will use the interactive whiteboard, now standard in most classrooms, in our workshops so that…
Laurel House workshop participants will experience videos such as TED Talks, music, theater, art, even books, to stimulate their creative juices, expose them to new ideas, and help participants express themselves more effectively, through writing and art.

Thinking Well (cognitive remediation) instructors will combine state-of-the art delivery of our therapeutic program that addresses long-term cognitive impairment with interactive group sessions, to solidify the skills worked on 1:1.

Participants with limited computer skills can be introduced to the essential digital communication needed in today's world, for further education, employment, and engaging in their local communities as well as the broader world.
Thank you!