Recovery, the Whole Family's Journey
Please help us sustain our expert services and programs for mental health recovery by clicking the button to donate to Laurel House.
WE MUST ACCEPT FINITE DISAPPOINTMENT, BUT NEVER LOSE INFINITE HOPE.
Martin Luther King, Jr.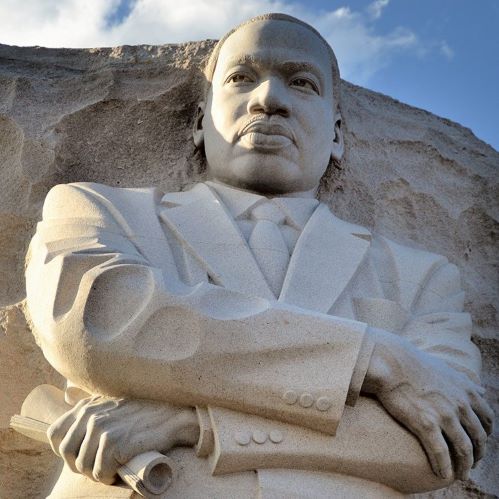 Laurel House and www.rtor.org are committed to the advancement of racial equity and social justice, and to making mental health services available to all.