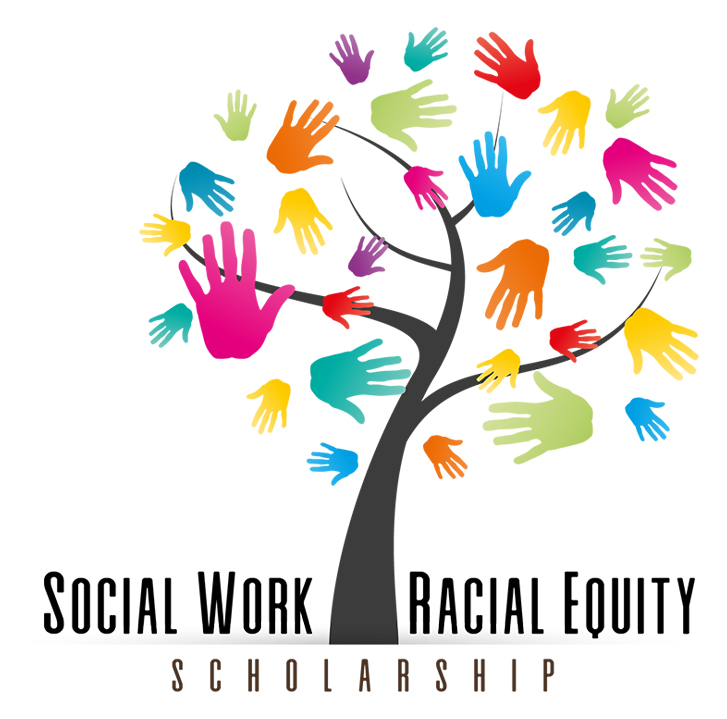 Basic Information
A one-time $10,000 award will be made to a selected applicant for the 2022/2023 school year.
Awarded scholarship funds are intended for tuition, books, related fees, and expenses and are paid directly to the school in which the applicant is enrolled.
A one-time $1,000 cash award and $500 cash award will be given directly to two runner-up applicants for use in defraying Master of Social Work graduate program expenses.
The online application must be submitted on or before June 30, 2022. A separate Letter of Recommendation and any other supporting documents must be received by email by the same date. (email to: equityscholarship@laurelhouse.net)
Award Winner decisions will be announced Friday, July 29, 2022 by the Award Selection Committee.